Photographers / Videographers
View Details
Sedona, AZ 86336 | (928) 821-2990
A team of 2 photographers Mal Cooper & Danielle Holman. Their creative style's and unending passion for photography is evident in their work and connection they have with their clients. They will capture stunning images of your special day for you to cherish for the rest of your life.
Read More...
Visit Website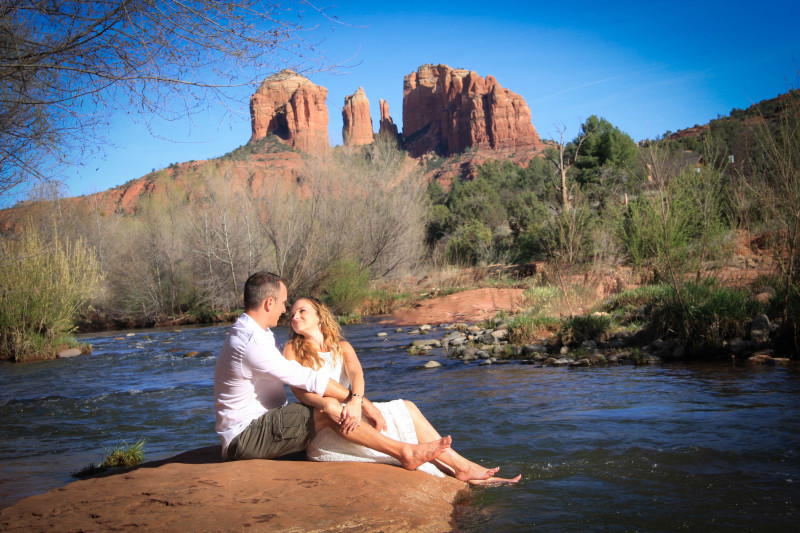 View Details
Cornville, AZ 86325 | (928) 852-7542
We take a fun and modern approach. Our style is not only artistic, but also illustrative in the sense that we are able to realize true personality and love through the lens. There are very few moments in life that must be frozen and remembered forever... don't let the moments pass you by!
Read More...
Visit Website
View Details
Sedona, AZ 86336 | (928) 204-5534
Fine art photographer, capturing your beautiful memories within the natural beauty of Sedona. Storytelling weddings and portraits; assignments, essays and scenic fine art. I create unforgettable images, friendly and efficient service. www.sedonaweddingsbyjanise.com and www.photographybyjanise.com
Read More...
Visit Website